❤ Starry Eyed Surprises with Julie Ann Fae ❤ All Links
Updated: Oct 18
Missed an issue of my newsletter? Never fear! See below since August 2019.
2020


2019


Sound bites from my older version of moon reports can be found here.


Also, if you aren't on my newsletter and want to be you DEFINITELY need to be! Head to the homepage of my website and drop your name and email in the sign up box. Do ittttttttttttt!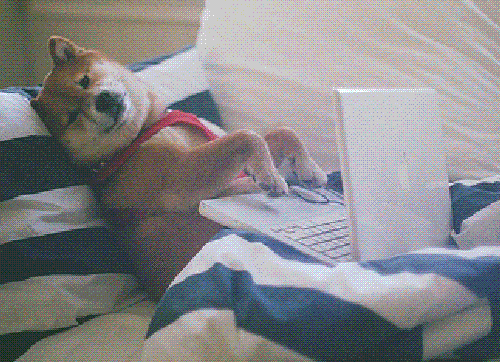 Find me on my Facebook page, my YouTube, and of course... in your email inboxes!