💛Vegan Portobello Mushroom Sandwich💛 w/"dirty" ketchup
Updated: Feb 22, 2020
"Let food be thy medicine, and let medicine be thy food." - Hippocrates
Hi lovelies, are you ready to make THIS deliciousness?
This sumptuous Fairy Foodie treat could be eaten for lunch or dinner, or even taken on a fab fairy picnic. It features portobello mushroom as its shining star and tons of veg. You will be raising your vibe both conscious and unconsciously.
It also features this little beauty, but more on that later.
The goal here is to make that mushroom as juicy and tasty as fairy foodie possible, so first we need to marinate it.


But first, some fun facts on mushrooms:
💛 Mushrooms are powerful powerhouses of Vitamin D, even just one half cup serving can provide 100% of the daily recommended intake of Vitamin D
💛 They are economically priced, and have a great "meaty" texture to used in vegan and vegetarian dishes
💛They are low in calories, low in fat, low in sodium, and a source of fiber w/o being carb heavy
💛According to Dr. Axe, they are natural cancer fighters and protectors of the immune system w/phytonutrients, free radical scavenging abilities and anti inflammatory properties


Now, that is something to celebrate!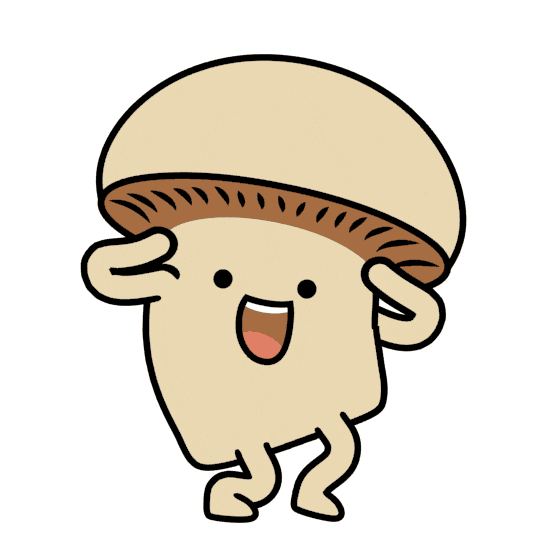 Now back to the mushroom marinating chat. This mushroom is the prized possession of this recipe so this is a worthwhile step, I promise. You will want to use a vinegar, water, suar, and spices based to do this marinate.
I actually used the remainder of the juice from my last jar of pickles, but if you wanted to make this on your own use rice vinegar or distilled white vinegar, sugar (I like raw coconut sugar), water, salt, pepper, onion seasoning (if desired), celery seed, and mustard seed.
I like to do meal prep in the morning and then have it all set /ready for lunch and dinner. For this, it's a quick enough setup to do the night before and will ensure perfect flavor marination. Once ready, you will end up with this deliciousness:
Honestly, when it was ready it seriously felt like: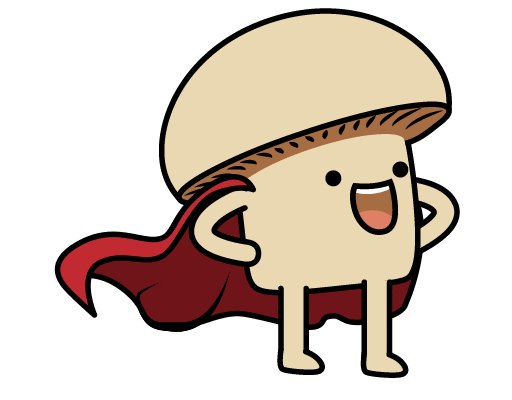 Now, for my two secret weapon ingredients of this sandwich:
For this sandwich, flavor is key. You want the mushroom flavorful and the bread not too dry. Therefore, I have used a tasty veggie spread to line one half of the toast with, and I am using a veggie based broth to simmer the mushroom in on the pan. Another benefit of cooking with a vegetable based broth instead of oil is it adds flavor and doesn't add the calories from oil.


Line a small saucepan with vegetable broth of your choice about 1/4 inch deep. Take the marinated mushroom and let t simmer on the pan until all the broth has evaporated and the mushroom is evenly cooked and soft, but not breaking down.
While the mushroom is simmering, toast two pieces of bread (I used Trader Joe's gluten free bread). Once toasted, line the bread with red pepper spread (or other spread to your choosing if unavailable...an eggplant one could do nicely). Top one side of toast with spinach.
Then ladle the cooked and softened mushroom from the pan onto the second half of toast. You creation should look like this now:
Now, for what I call the "dirty ketchup"! In fact, it's actually a homemade and healthier version of ketchup you can make on the fly.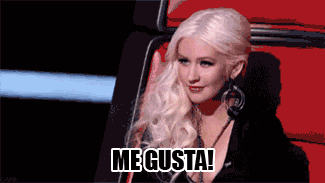 I used a brown tomato also known as a "kumato". You could certainly use a regular one here instead; I just always like to keep things interesting for myself and try new things! I commit to trying one new thing each time I go to the grocery store.
Rough chop this tomato and set it aside. Most if not all of the broth should have evaporated in cooking the mushroom; if it hasn't dump it out because we can't have this last step too watery.


Using the same pan, place chopped tomato in pan and stew it on the stove until it is fully broken down and almost to a paste. Remove from heat. Continue to mash the mixture and add in a few dashes of smoked paprika seasoning. Stir until evenly distributed.


Now, spoon the tomato mixture onto the underside of the mushroom so that it appears like this:
Put the sandwich together, and cut in half. Serve with chips or a pickle if desired.
Dive in!


Julie Ann Fae is a passionate plant based foodie who loves all things nature, spirituality, and playfulness. Following a plant based diet gives her health, energy wealth and vitality, and she loves encouraging and inspiring others to implement the same. Find her at julieannfae.com where she also chats all things astrology, angel cards, Wheel of the Year and more.


Disclaimer: I am not a medical doctor or certified healthcare practitioner, and all nutrition, dietary,and lifestyle recommendations are based on my own experiences. As always, consult with your doctor when appropriate. Product links may be affiliate.